Safety & Data Protection
We take our responsibility to protect your data very seriously. Interview Fox is an entirely in-house programmed website, hosted in Germany. In addition, we use only the highest industry standards to guarantee data protection and ensure privacy and confidentiality.

GDPR/DSGVO in first place
Interview Fox complies with GDPR/DSGVO regulations. Customer data is transmitted using the most advanced encrypting algorithms.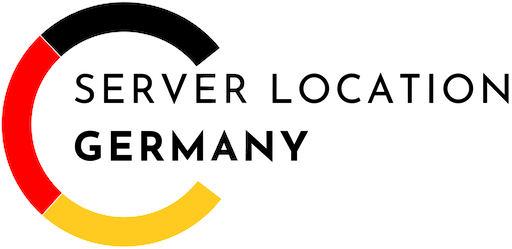 100% made in Germany
Our servers are located within Germany. Your data will be stored securely in computer centres with the highest industry standards of ISO/IEC 27001.

SSL certified
Interview Fox is SSL-certified and operates exclusively via SSL-encrypted connections to ensure maximum data security.